We are proud to introduce three new agents to the Carriage Properties team!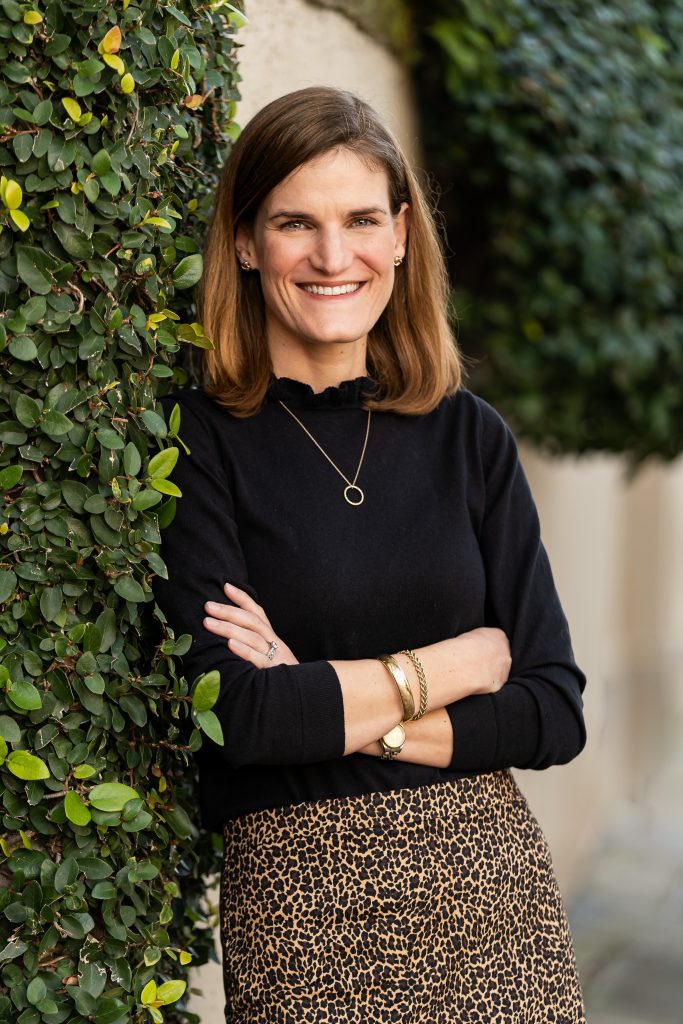 Jane Harper Dollason
Born and raised in South Carolina, Jane Harper has been a resident of the Lowcountry for 20 years. Her background in fine and decorative arts led to the privilege of working with Sotheby's, Inc. in New York City, after which she returned to Charleston to manage her family's art gallery.
With the sale of the art gallery, located in Charleston's South of Broad historic district, Jane Harper embraced her passion for real estate and launched a new career. She first served as an assistant and then sales associate, partnering with an established agent who afforded her the opportunity to gain experience in a variety of markets and sales throughout the region.
Jane Harper is excited to join Carriage Properties knowing that the firm continues to represent the gold standard in luxury real estate and client care throughout the Lowcountry.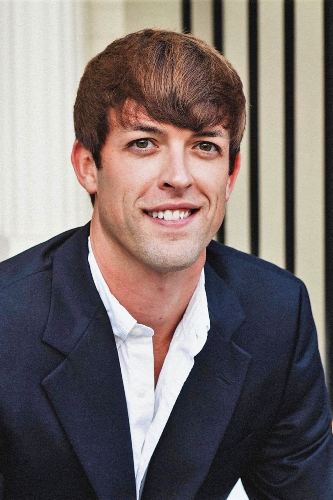 Bobby Sommers
As a lifelong Charleston native, Bobby is passionate about Lowcountry living. After graduating from the College of Charleston, he spent nearly a decade serving as a public and private school educator. Eager to try something new in the community he loves, he embarked on a career in real estate.
As the Marketing and Community Relations Consultant for Lerato, Bobby worked as part of a team to bring recreation and commercial opportunities to one of the largest master-planned communities in Mount Pleasant. He also helped to build and foster relationships with local non-profits in order to raise awareness and funds for a variety of causes.
Now, as a residential Realtor® , Bobby is equipped with firsthand knowledge of the home-buying process. His goal is to ensure the needs of his clients are fully met as he guides them through each step of the exciting journey to home ownership.