Carriage Properties,LLC
Charleston's Premier Real Estate Agency
Meet our Agents | Meet our Staff
Locally owned Carriage Properties, LLC is the market leader in luxury home sales and listings in the Charleston area. Since our foundation in 2002, our highly specialized agents have closed more than 1,200 metro-Charleston properties valued at $1 million or more, with an average sales price of $2 million. Since 2008, Carriage Properties, LLC has been the metro market leader in transactions of $4 million or more, with a 13% market share. In key luxury markets like the downtown historic area, Carriage Properties, LLC has consistently outpaced other firms in listings and sales. For example, since 2008 in the Historic District alone, we have led with 25% of all transactions above $1 million—more than twice the volume of the nearest competitor.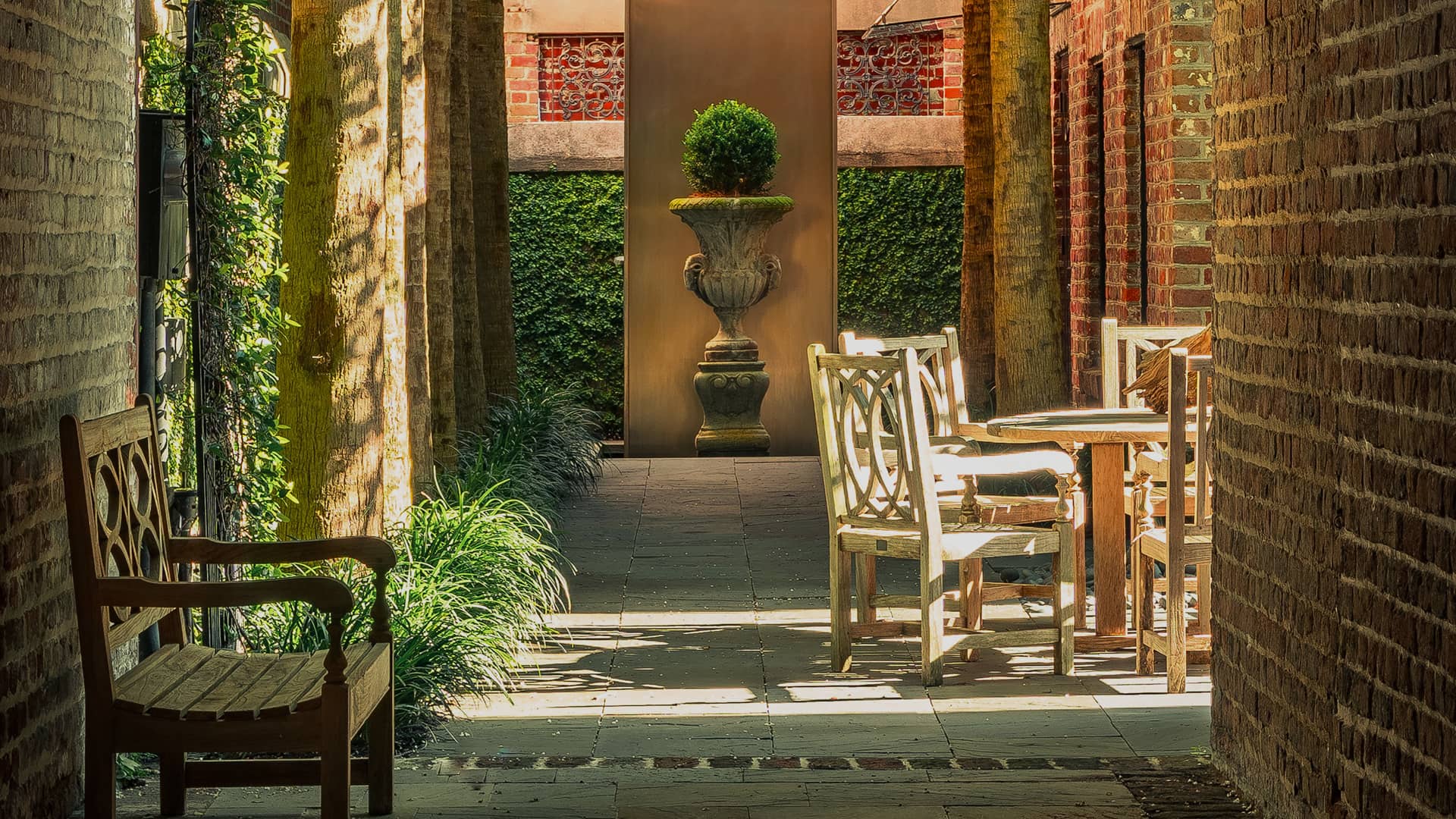 How do we do it? With unmatched expertise and commitment to service. Carriage Properties, LLC agents have an average of over 23 years of experience! We've handled real estate listings and transactions on virtually every street of the city's celebrated downtown neighborhoods, and throughout the Lowcountry, including Mount Pleasant/Daniel Island, West Ashley, James Island/Johns Island, and the beaches. At every point along the way, we have always been, and remain today, fully committed to providing you with the highest level of service and building your trust, now and for the future.
But we wouldn't be the area's premier real estate firm without our extraordinary passion for Charleston. Our agents choose to live and work in Charleston because of the exceptional quality of life, distinctive and historic neighborhoods, beautiful natural surroundings, and incomparable architecture. We love it here and we think you will too! Let us share our passion and our unmatched expertise and quality of service with you. Call or visit our office at historic 19 Exchange Street so we may learn how best to help you.