Congratulations to Melinda Laurens and Henry Laurens on the sale of their listing at 10 & 10 1/2 Legare Street! Located in the heart of the Historic District and listed for the very first time by Carriage Properties.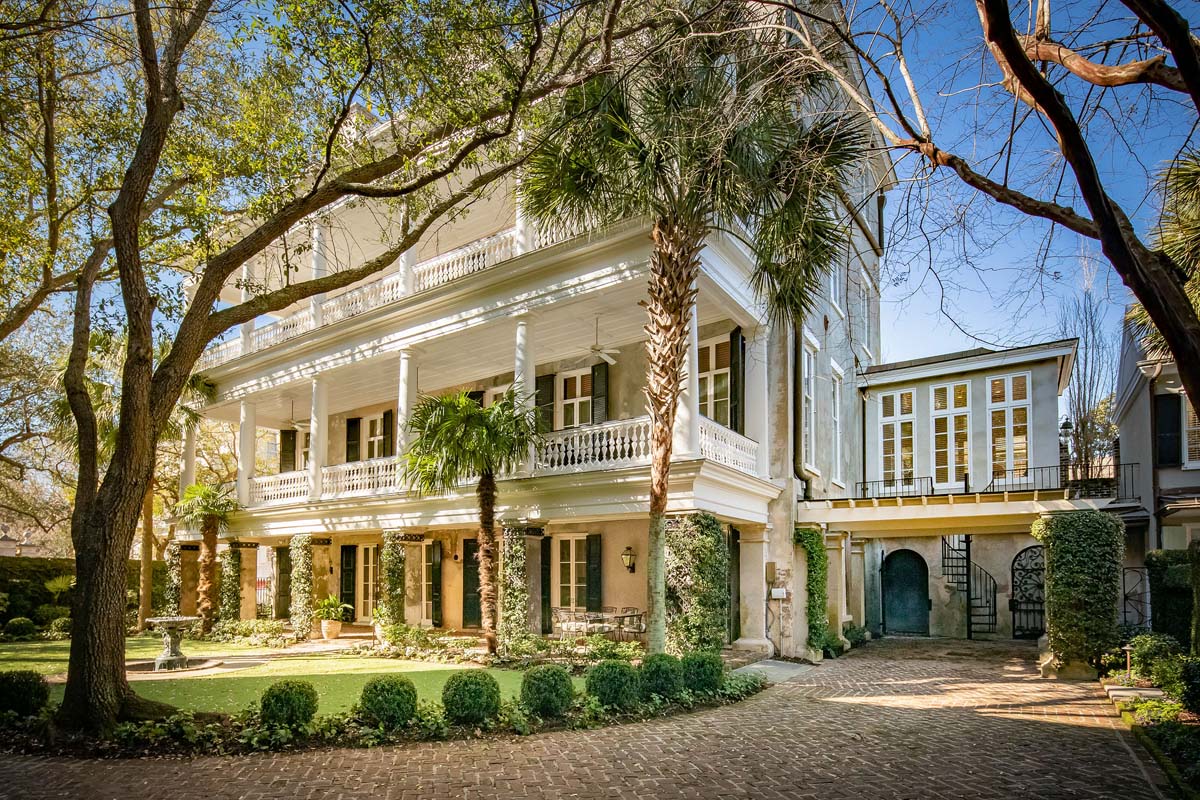 The 4-story main home boasts 5 bedrooms with 6.5 bathrooms.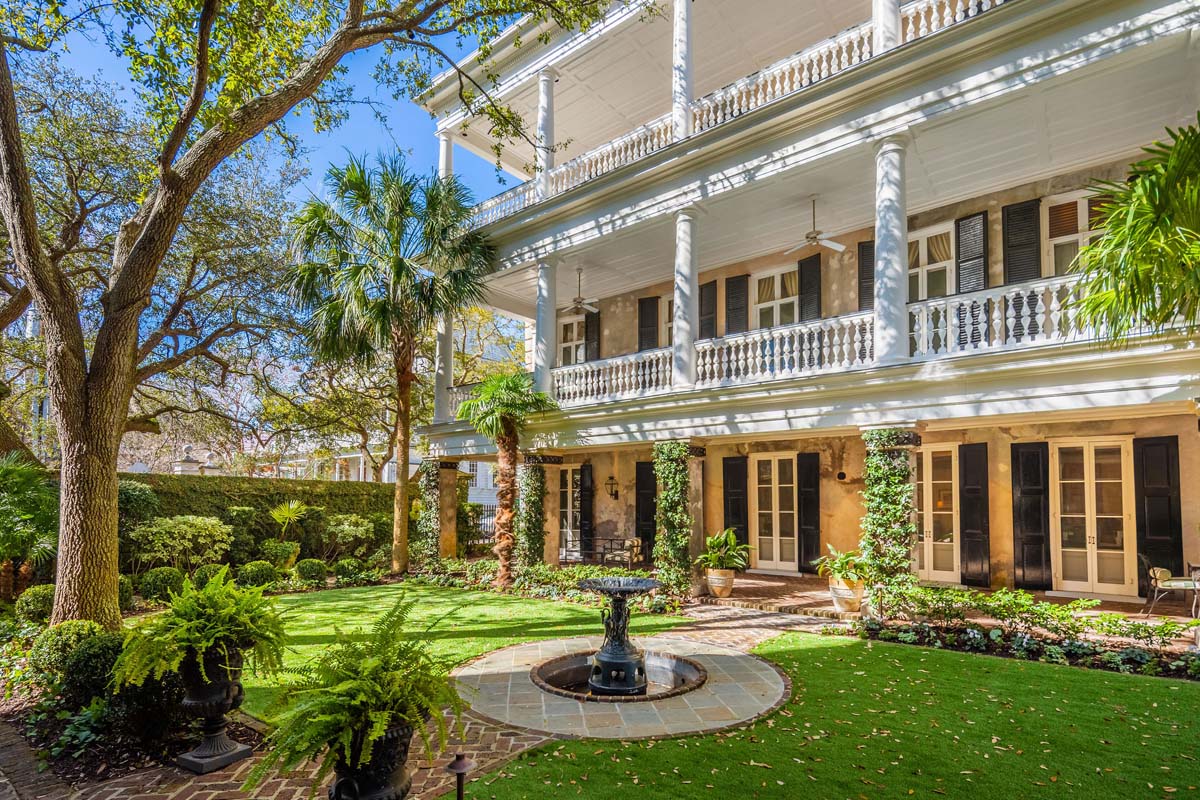 The Italiante detail of the columns lining the 2 piazzas overlooking the yard to the south compliment the structure beautifully, making this property one of the finest examples of mid-19th century Greek Revival architecture in the city. Completed in 1857 by architect Patrick O'Donnell for Edward North Thurston, the home sits on a lot originally subdivided from the Miles Brewton house to the east.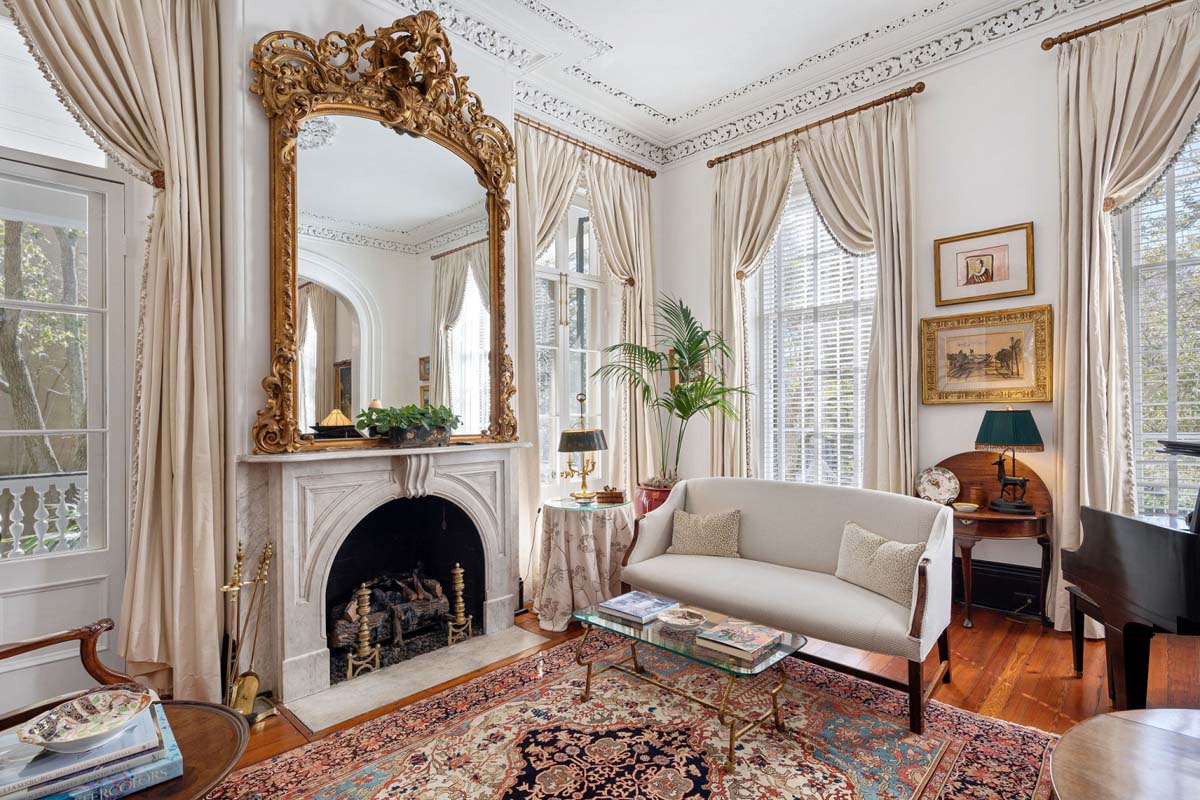 The property includes a luxurious carriage house with 3 bedrooms and 4.5 bathrooms, renovated in 2009.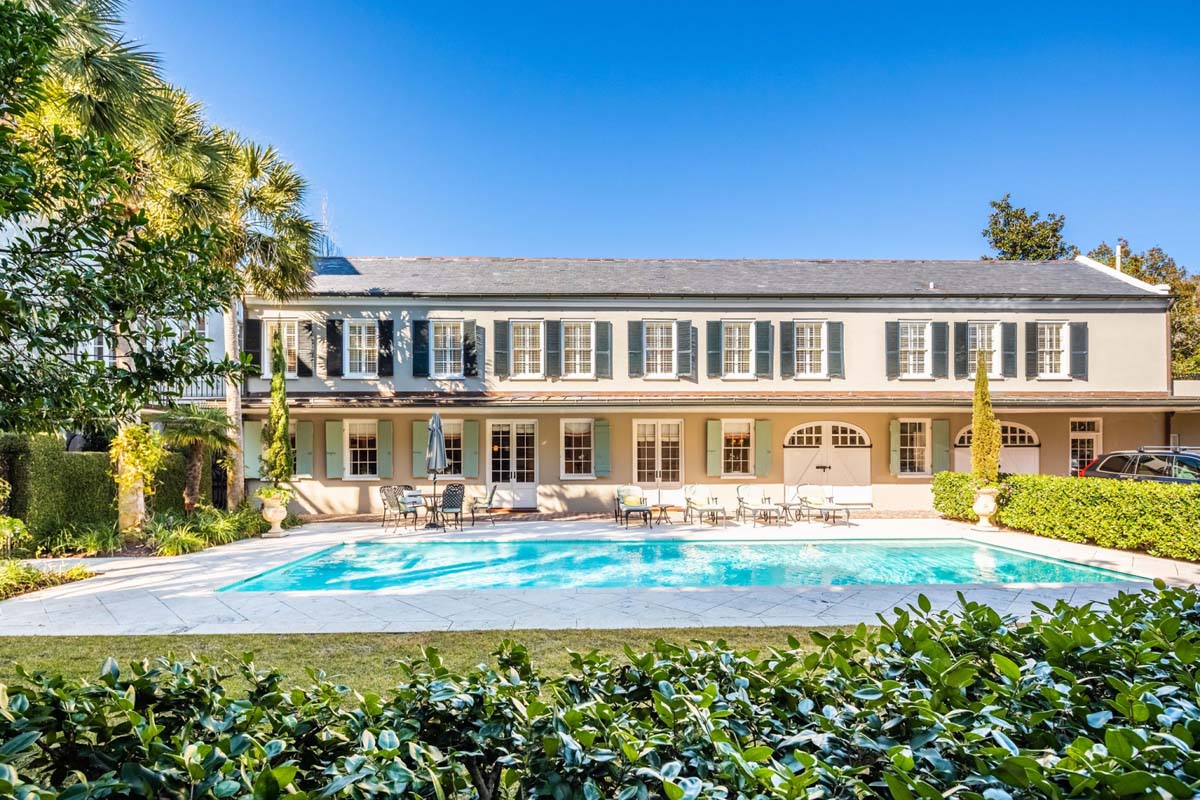 The sprawling grounds are complete with a spacious pool and outdoor area ideal for entertaining. Located one block from King Street to the east, and a few steps from the Battery to the south, this home encapsulates Charleston's unique historic charm. Off-street parking is available in the driveway.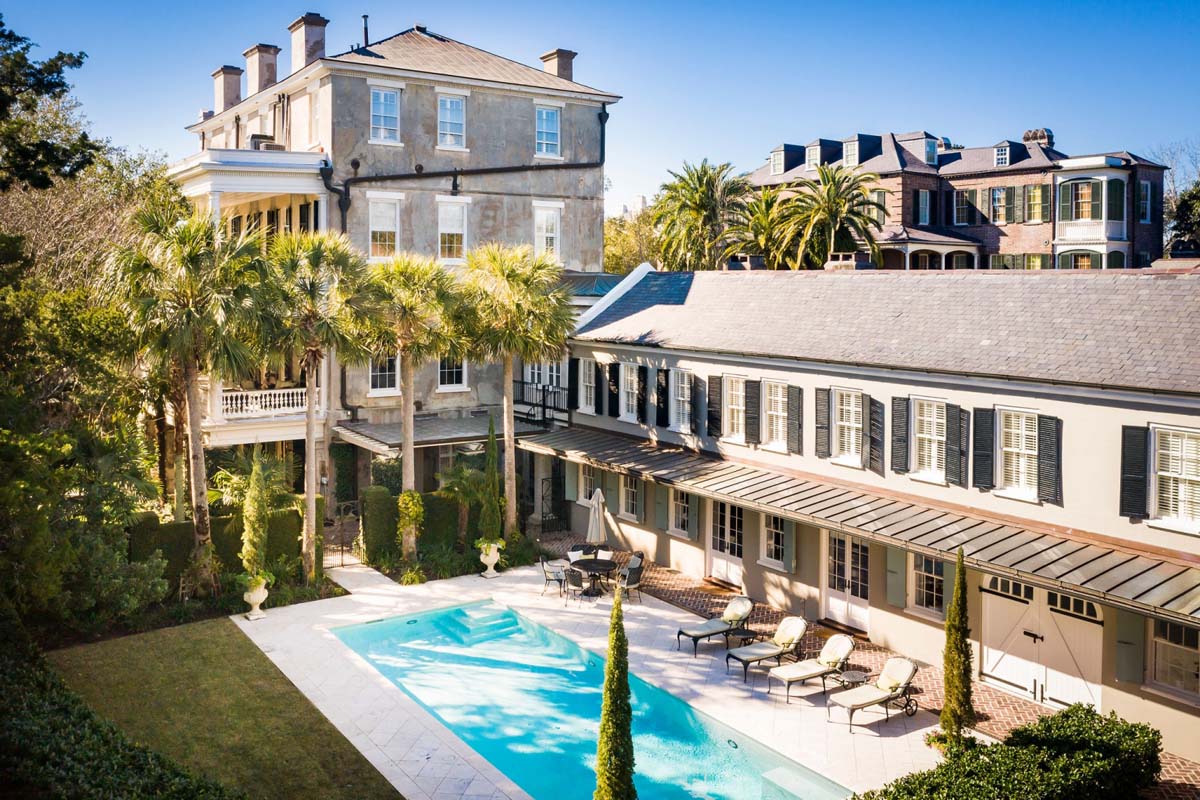 All photos are the property of Carriage Properties, LLC.