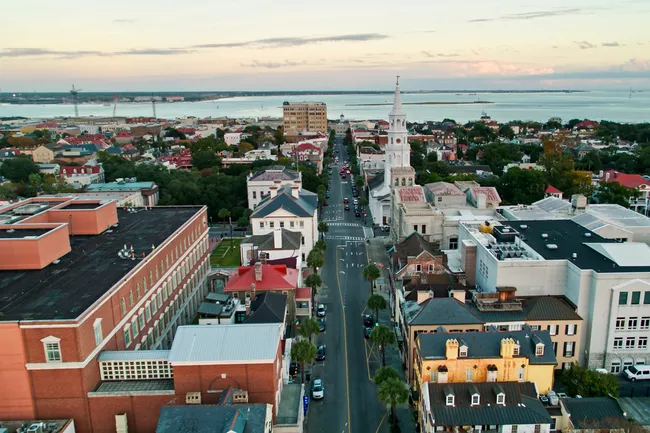 Carriage Properties is thrilled to announce that Travel + Leisure Magazine has once again named Charleston the #1 City in America for the TENTH YEAR IN A ROW!

With its vast history, gorgeous architecture, and amazing local dining and shopping, it is no wonder that our beautiful Holy City is still making an impression. Check out the full list on the Travel + Leisure website here.

Congrats, Charleston!